Legal Tech in times of COVID-19
Opportunities for digitalisation and new ways of working
Needless to say that these have been challenging and unprecedented times, which are having a lasting impact on the way we work and collaborate within and outside our organisations. This is also true for the legal profession, in which innovation and legal tech were already at the centre of attention before COVID-19 forced us into a different dimension. COVID-19 is in fact accelerating the legal profession's digitalisation.
Deloitte Legal has placed innovation at the heart of its strategy for a long time, hence its "Experience the future of law, today" credo. Innovation, including – but not limited to – technology is not something we aim for in the future. Instead, we challenge ourselves, our teams and our clients to focus on what they can do today to make the delivery of our services a unique experience, by questioning existing ways of bringing our services to clients and seek more time and cost efficient - but also more qualitative and consistent - solutions. This can - but is not necessarily - equal to the implementation of software solutions or integrating end-to-end processes. We are convinced that small, point solutions that add value to the quality of our services are as important for us as for our clients.
Think Future, but Act Now!

Deloitte Legal's technological journey
We started our own legal technology journey years ago, with our first in-house software developments. This lead to the in-house development of Element and Legau (featured below). In addition, we invested substantial time in mapping the available technology, to improve our products and build strategic alliances. Today, this is our primary focus and we envisage entering into a number of technology alliances. When discussing with in-house legal departments, our experience of developing (in-house) technology and building alliances has proven to be very valuable. Therefore, we have taken a more holistic approach to help our clients face their challenges with our Legal Management Consulting (LMC) offering and help them rethink the legal team's role within the organisation, to design a strategy for the future and assess which technology, tools and resources are required to enable that strategy. LMC is much more than legal technology; it is an important element in how we believe we can make legal technology really matter to our clients.

Click to read more about the award
We can make legal technology really matter to our clients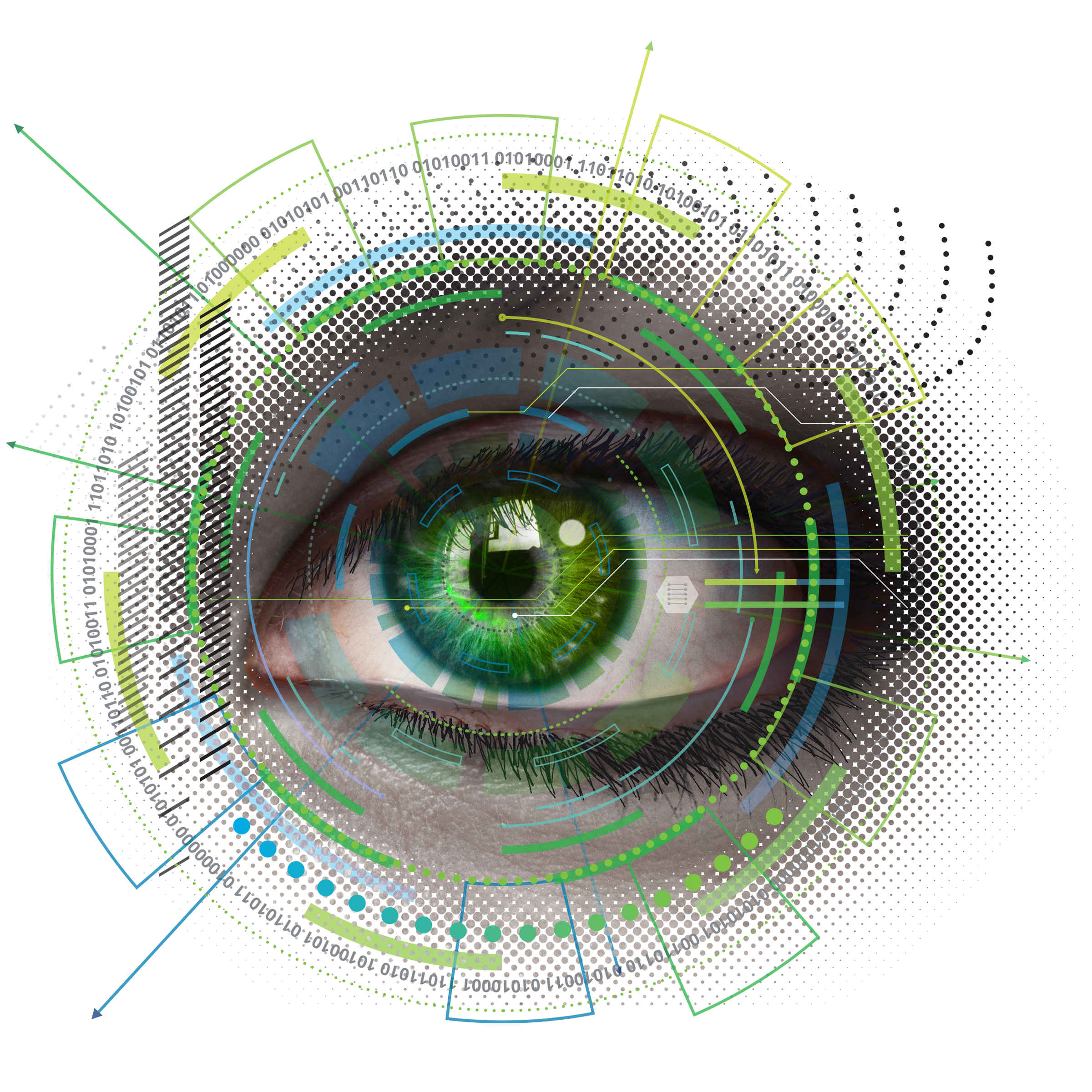 With the rapid changes in the legal industry, clients are demanding increased work efficiency. A transformational technology, Legau is a web-based tool that automates the generation of contracts and other legal documents. It dramatically reduces delivery lead times, ensures consistency and quality, and frees up time to focus on added-value services. In addition, we are ready to open Legau to our clients and offer automated templates that are ready to use by the client. These templates will be available in pre-defined sets of templates around certain topics (e.g. HR, Corporate, M&A and IP).
Please reach out to us if you are interested. We will happily provide a demo and listen to your needs.

Element is a web-enabled and in-house developed technology tool that supports the corporate compliance and entity management process. It helps clients increase efficiency, reduce costs and mitigate risk. It is developed around the following core functionalities: dashboard, calendar/due date tracking, automated document generation, library and an extensive corporate database. However, Element does much more than that. Beyond a compliance software solution, it also includes detailed legal knowledge on a country-by-country basis. Accordingly, the tool provides automated alerts if it detects non-compliant situations based on the data available in the tool. We believe this is unique, especially given the scale at which it is currently rolled out across our network (+35 countries in scope; all centrally managed).
Companies need their legal teams to keep pace with rapidly changing business needs, all while legal departments are increasingly asked to do more with the same or fewer resources. The current dynamic global business landscape creates a compelling reason for legal departments to rethink and 'future-proof' their operating model.
Deloitte Legal brought together leading experts in law, legal operating models and technology to focus on how businesses can optimise the way their legal needs are addressed. With this innovative combination of expertise, LMC aims at helping legal departments transform their operating model, achieve greater efficiencies and increase the value they deliver back to the business. Legal Management Consulting (LMC) marks a further expansion of Deloitte Legal's service offering into New Law, in keeping with our ambition to be the Law Firm of the Future. Among other solutions, LMC provides an additional access platform for innovative legal technology.

Alliances
An important pillar of our strategy is to maintain close connections with the legal tech ecosystem. This has resulted in a number of alliances with technology providers, which can range from licensing technology to building integrated software solutions and joint go-to-market, whenever this makes sense for our clients. Being part of the global Deloitte Legal network brings us access to a number of globally developed legal tech solutions. The objectives of these tools may vary from mere internal efficiency gains, to fully integrated solutions within a certain subject matter.
Below are some examples that may be relevant to your business and can inspire you to digitalise aspects of your organisation. In each case, please feel free to reach out to us.

Close connections with the legal tech ecosystem

The use of chatbots can help convey complex regulations and internal procedures in a simple and comprehensible way, significantly reducing the number of cases where lawyers are called up to resolve issues from other departments. A chatbot can be embedded within the corporate messenger system, as a virtual assistant that answers the most common queries. The system classifies users' questions and finds the most appropriate answer in the corporate knowledge base through artificial intelligence algorithms.

Our robot process automation (RPA) experts will help you quickly and effectively prepare a large number of documents, verify their signatures, collect information from various systems and rapidly generate and create electronic notifications.
RPA technology will free your employees from routine data processing and entry-level tasks such as checking data, filling in templates, tracking deadlines, transferring data from one system to another, completing these operations on a scheduled basis during non-working hours. Unburdening employees from routine tasks means that you can make use of your resources more efficiently, and take on more complex and innovative tasks.
Legal Robot can run directly on users' computers and are able to replicate their actions 1,000 times faster than humans can. The solution does not need to be set up on separate servers, and a robot for specific tasks can be developed in a matter of hours.

Cash repatriation: essential but potentially complex
Due to current economic challenges and the raft of legislative changes implemented as a result, many businesses will face cash constraints or shortages in certain entities or jurisdictions. As a result, businesses may need to repatriate cash from entities or jurisdictions with cash to those entities or jurisdictions where cash is required.
The local legal requirements and steps (as well as any compliance and filing obligations involved in jurisdictions where cash is held) can be complex. Therefore, it is important to be informed of these at an early stage of planning a cash repatriation exercise.
A cash repatriation tool to help navigate these complexities
Deloitte Legal has teamed with BRYTER, a member of the Deloitte Legal Ventures cohort, to develop the "Cash Repatriation Tool".
This tool is free and provides easy, flexible and speedy access to information for users about cash repatriation from entities within selected jurisdictions. Currently data on 20 leading jurisdictions is available within the tool, with additional jurisdictions being added all the time.
To help you, the Cash Repatriation Tool prepares a summary in pdf format, which sets out the options that may be available within those jurisdictions for a range of entity types. The summary includes generic information in relation to the steps and formalities involved locally as well as a consideration of the tax position.
Please note, that the tool provides a high-level overview to inform discussions based on the answers given and it does not constitute tax or legal advice. It should not be relied upon when making any cash repatriation decisions. The decision whether to repatriate cash, and when and how to effect any repatriation, is a complex decision which will include consideration of several tax and legal factors and this tool only provides information on certain factors.
Easy, flexible and speedy access to information about cash repatriation from entities within selected jurisdictions