Enterprise Continuity Services
Legal tools for maintaining the continuity of your business
Businesses operate in challenging times. This could result in continuity being threatened, with risks such as liquidity issues.
It is important to be able to identify the 'warning signs' as early as possible and know what legal (restructuring) tools are available to safeguard continuity.
Continuity is key
We are going through challenging times. The world is having to deal with a major health crisis (COVID-19), political turmoil (e.g trade wars, Brexit, etc.) and a consequent economic crisis.
Keeping businesses in going-concern is therefore one of the top priorities for business leaders in the coming years. If not, companies may risk liquidity issues, loss of activity, loss of jobs, (director's) liability, and even insolvency.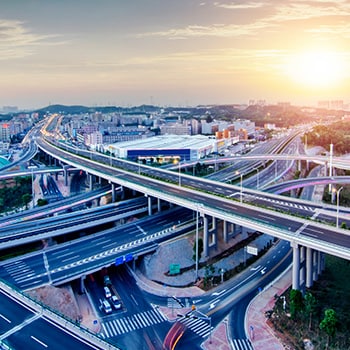 Legal tools
Belgian insolvency law provides for several in and out-of-court tools to safeguard continuity and avoid bankruptcy. These tools are designed to offer the involved business sufficient time and financial breathing space to restructure its activities.
For example, a business may want to negotiate an out-of-court restructuring agreement with creditors that provides for additional protection in case the business would be involved in a subsequent bankruptcy. Or, a business may want to propose a restructuring plan to all creditors including debt restructuring, social plans, etc. while benefiting from creditors' protection granted by court.
However, it is key to pick up on warning signs as early as possible for these legal tools to be successful.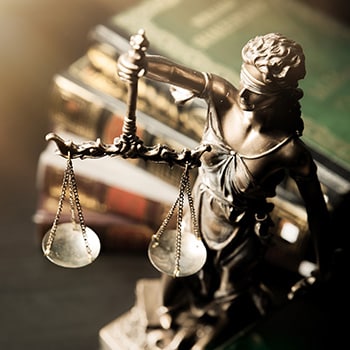 Belgian insolvency legislation offers several tailor-made solutions to safeguard continuity. If those tools are used in a timely manner and within a solid strategy, businesses can not only overcome a crisis, but also turn it into an opportunity.
Enterprise Continuity Services
There are many stakeholders involved or impacted by actions to safeguard continuity. The board of directors needs to take adequate decisions in the correct form, staff may be affected by potential social plans, suppliers need to be reassured, investors demand perspective.
This means that numerous aspects need to be tackled simultaneously, while keeping the business going.
Deloitte Legal has developed a unique Enterprise Continuity Services offering. Our team consists of experts across different legal fields (employment, restructuring/insolvency, and corporate law) to assist you with the wide variety of legal questions, challenges and opportunities that may come your way when safeguarding continuity.
Our team can assist in analysing the needs of your business and determine the right strategy and action plan.
In addition, our team can assist in negotiating with stakeholders and provide your board of directors with the support needed to implement the chosen strategy.
If you worry about the continuity of your business, or have any questions, you can always reach out to our experts.
Our team consists of experts across different legal fields